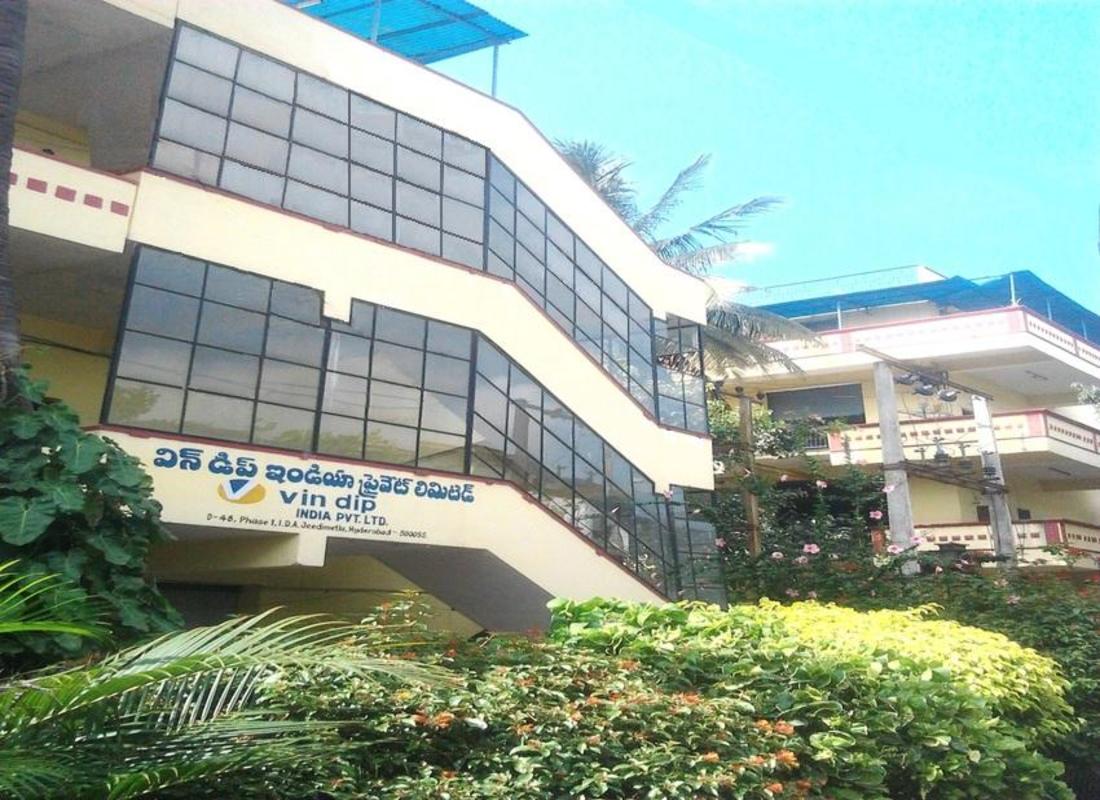 Infrastructure
We are backed by our state of the art and world class infrastructure facility. Our infrastructure is properly planned into various departments and is manned by our committed workforce who have carefully chosen and recruited, looking at the expertise in their domain.
VINDIP is known as an organization of repute with its own innovation centre for research and development, proactive Marketing set-up, strong network between purchase & vendors, well-organised shop floor for efficient production, self equipped test facilities for quality control, and an experienced team for specialized commissioning of projects. All these business units work synchronously at a predetermined time schedule to ensure smooth execution of business.
With a work force of more than 500 persons and the plant is spread over 1,50,000 sq. ft. sheltered area and with 25 dip moulding machines, which is largest in Asia.
Distribution Centers
Maharashtra - Aurangabad

MANUFACTURERS DEPOT,GUT NO.120, PLOT NO.11 & 12
SANTHGNANESWAR NAGAR,AT POST CHITEGAON,PAITHAN ROAD,
AURANGABAD - 431105
Phone:9049368110/ 9923408686

Tamilnadu - Chennai

Plot no 224, First Cross Street
Chellaperumal Nagar, Sriperumbdur,
Chennai - 602105

Haryana - Faridabad

PLOT NO.M.C.F.34
OLD SHERSHAHSURI ROAD,SARAIKHAWAJA, HARYANA,
FARIDABAD - 121003
Phone: 9990297936/9923408686